The Power of Community & Connection
                                                                    Annual Giving Fund 2022-2023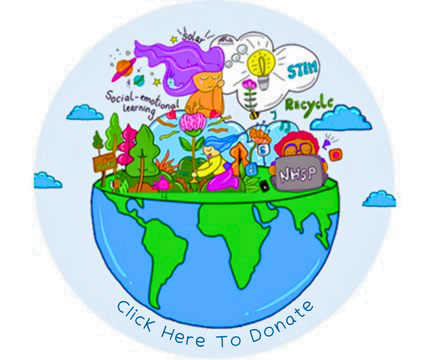 As we begin the 2022-2023 school year, we are looking forward to bringing back The Power of Community and Connection to Restore, Revitalize and Reimagine together. We have missed feeling connected with you, our community – meeting with one another and working together to advance the mission of New Horizon. For the past 38 years, New Horizon School has sought to develop in each student a positive identity as an American Muslim who is prepared intellectually, socially, emotionally, spiritually, and physically to succeed in a diverse and ever-changing world. We strive to cultivate in every New Horizon student an excellent character supported by Qur'anic principles, enriched with knowledge, and committed to the betterment of family, community, and humanity. We could not and cannot continue this excellent work without your support.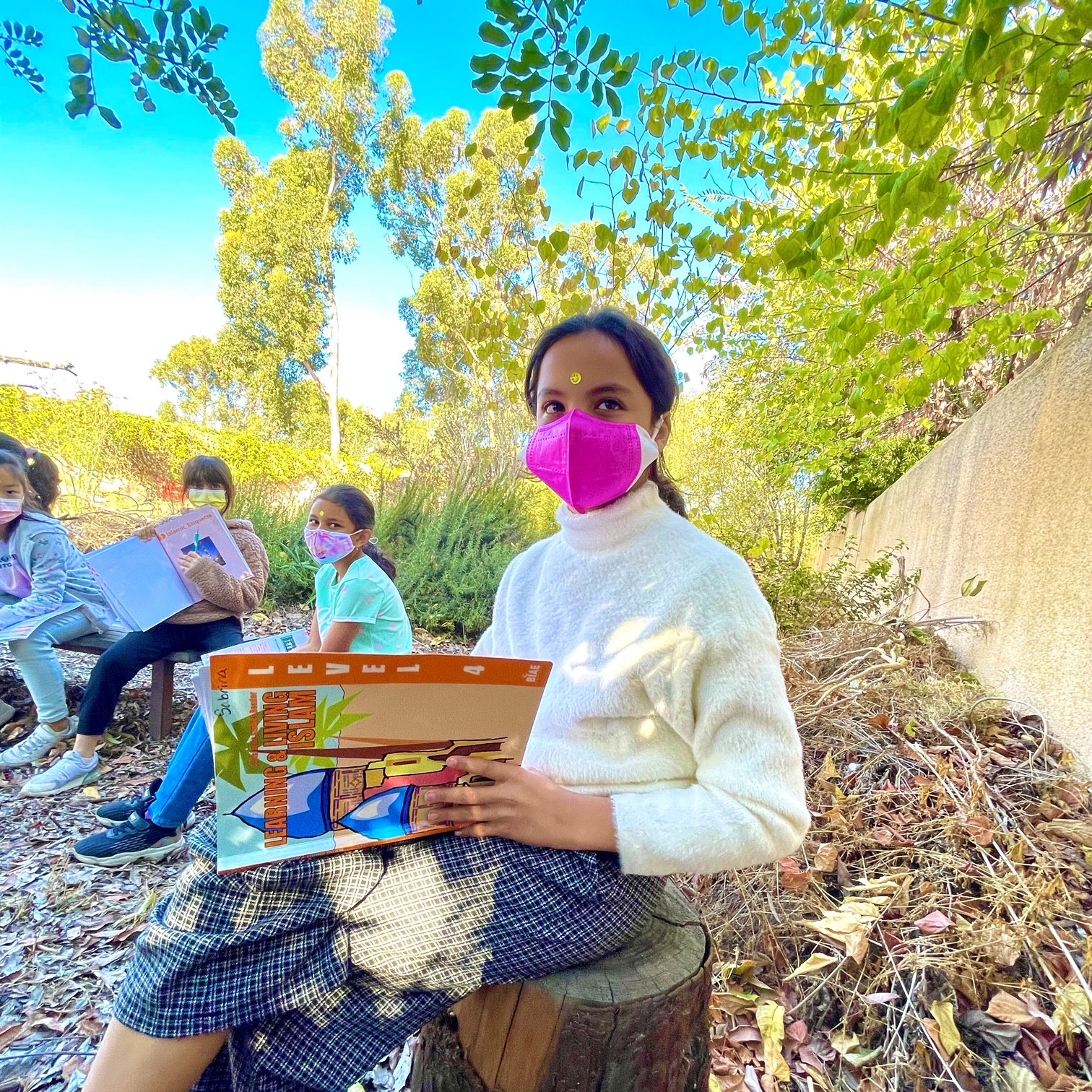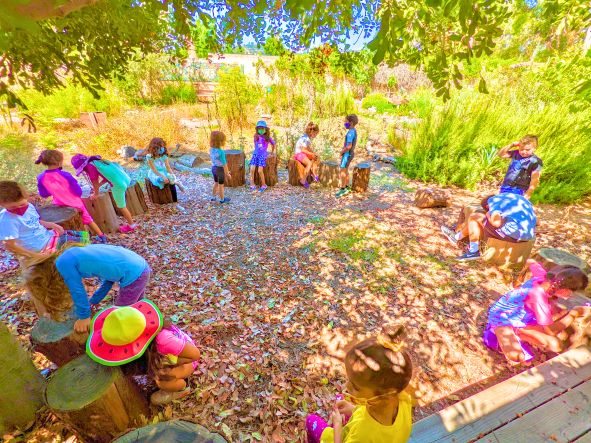 This year, your AGF donations will help enable us to become more committed to restoring, revitalizing, and reimagining. But what does this mean?
RESTORING

Restoring the school and community relationship with the Peace Garden. 
Restoring parent involvement in volunteer opportunities.
Restoring alumni connections to each other and to our students.
Restoring key programs like the music, competitive athletic, and debate programs. 
REVITALIZING

Revitalizing communication with both print and digital media to keep you informed. 
Revitalizing safety and a security focus (conducting a security audit, new trainings for faculty and administration, CPR and First Aid training school-wide).
Revitalizing STEM opportunities (with the addition of STEM specialists, creating more coding and engineering learning opportunities across grade levels).
REIMAGINING

Reimagining a GREEN campus by completing a Cypress & Orange Grove Parkway landscaping project and use renewable energy sources like solar panels and LED lighting, in partnership with the City of Pasadena DWP, landscape architects and generosity from the WAQF foundation. 
Reimagining social-Emotional Learning through a new SEL program Fly Five paired with a Responsive Classroom teaching/learning approach.
Reimagining learning in the Early Childhood classroom.
With your help, and the power of our community, New Horizon School Pasadena can continue to advance our mission and serve our deserving students and families.
---
Annual Giving Fund
The Annual Giving Fund provides critical financial support to academics, student life, and campus priorities. With these funds, we can continue the enriching programs that make NHSP the amazing and unique school for our students.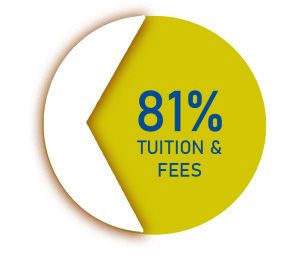 As in all private schools, tuition does not cover 100% of the cost to educate each student.
Your support will enable us to further enhance the following:
Safe and secure school

Technology upgrades

Facility improvements

Professional development

Competitive faculty salaries and benefits
Our Community of Giving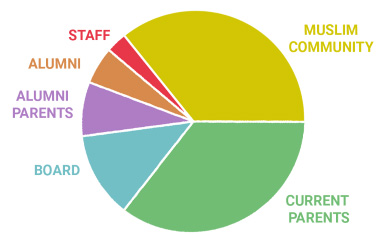 Your gift matters! All gifts made to New Horizon School Pasadena are vital to our success in advancing an excellent educational program and enriching student life.
NHSP is a 501c3 non-profit organization and all donations are tax-deductible to the full extent allowed by the law. Our Tax ID# is: 47-4409309.
3 Easy Ways to Give
Give Today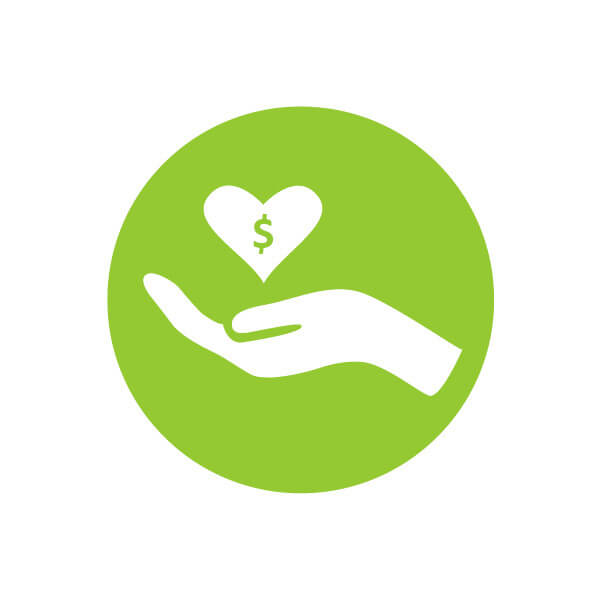 Make a gift today to create a difference in our students' lives.
Give Monthly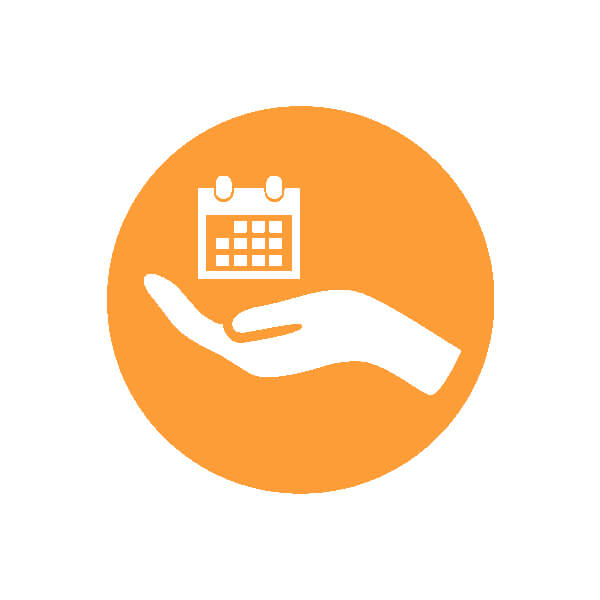 Make a recurring gift to impact our students each month.
Give via Mobile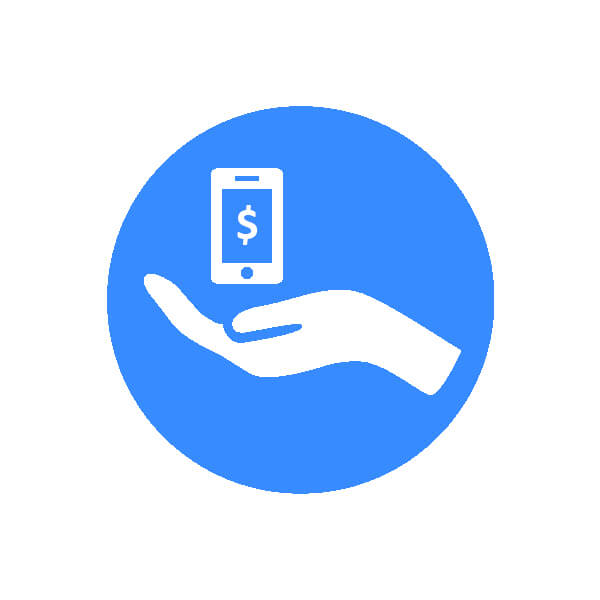 Make a gift today to amplify our students' education.
Mail:
You can mail Check or Cash contribution to New Horizon School Pasadena
651 N. Orange Grove Blvd.
Pasadena, CA 91103
Memorial/In-Honor
Consider making a gift in honor or remembrance of a friend or family member to support the school. Establishing a memorial fund is a form of Sadaqah Jariyah or perpetual charity. When giving on-line, you can designate a note in the Payment Details section or contact the Advancement Office to inform a staff member about your special gift.
Company Matching
Match your gift dollar for dollar! Many companies will match 100% or a portion of employee donations which stretches your dollar further for the school. Check with your Human Resources Department to see if your company matches charitable gifts.
Corporate Sponsorship & Business Directory
Planned Giving
Families can include New Horizon School Pasadena in their estate plan in the form of a bequest. Please consult your attorney when considering such a gift.
Endowment
Private schools assure long-term financial stability through endowments. This fund is the financial cornerstone which ensures our school's continued ability to provide an excellent educational experience to all students now and in the future.
For more information, please contact the Advancement Office at 626-795-5186 Ext. 1123 or msaleemi@newhorizonschool.org.