Sunday, January 26 - "Tending The Wild"(completed)
Facilitator: Kat High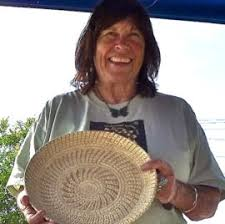 9 am – 12 pm
Learn from native people about their cultural relationships with CA native plants.
Kat High Bio: Kat High is a Native Californian of Hupa descent. Trained by elders in Native American land management traditions, she teaches others how to adapt those principles to the modern world and offers environmental education as a traditional path through this time of climate change. She has conducted many programs for the Southwest Museum and for the Theodore Payne Foundation. She also consults at the Autry Museum in Griffith Park for their native plants garden and the California Continued exhibit.
---
Sunday, February 23 - "Cooking in the Garden"(completed)
Facilitator: Sarkis Vartanian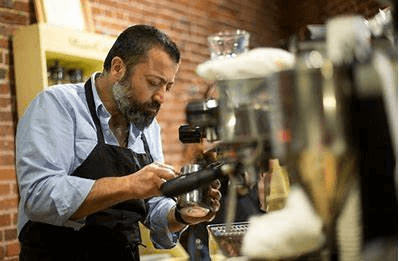 9 am – 12 pm
Watch a cooking demonstration by Chef Sarkis Vartanian using produce from the Peace Garden and herbs from the Silk Road Herb Garden.
Sarkis Vartanian is a restauranteur and food activist who was inspired by the slow food movement in Italy that encouraged the enjoyment of regional produce, traditional foods, grown organically and in the company of others, and which teaches the importance of defending agricultural biodiversity. Here in Los Angeles, Vartanian pursued his passion to make organic produce more accessible by advocating an urban industrial farm and cafe with outdoor seating on the railroad tracks of Industrial Street. The Daily Dose Café emphasizes vegetables and foraged foods while maintaining the traditional emphasis on local foods and presentation that Chez Panisse pioneered in the Bay Area.
Vartanian through Daily Dose has significantly advanced the reach of the slow food movement culture to the high density urban environment of Southern California, transforming a heavily industrial landscape in the Arts District with his culinary craftsmanship.
---
Sunday, March 22 - "Closing the Nutrient Cycle"(completed)
Facilitator: LA Compost, Sustainable Little Tokyo, and Kiss the Ground
9 am – 12 pm
Explore a variety of ways we can reduce waste with compost, build soil health and restore our relationship to the earth.
LA Compost :
LA Compost is a network of community composters maintaining compost hubs throughout LA County. Our team of educators and soil enthusiasts build and facilitate cohesive composting communities for individuals and communities in shared spaces. LA Compost is both the compost hub and the people that contribute to composting in LA.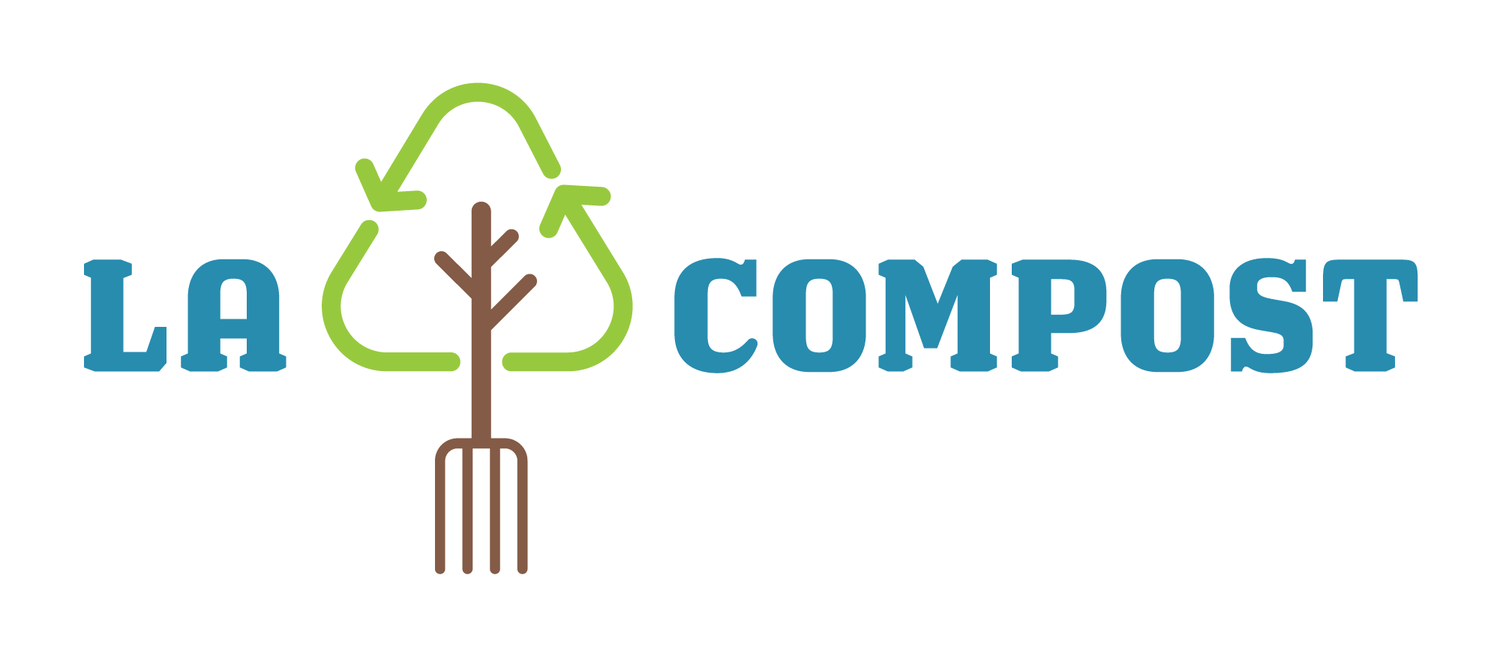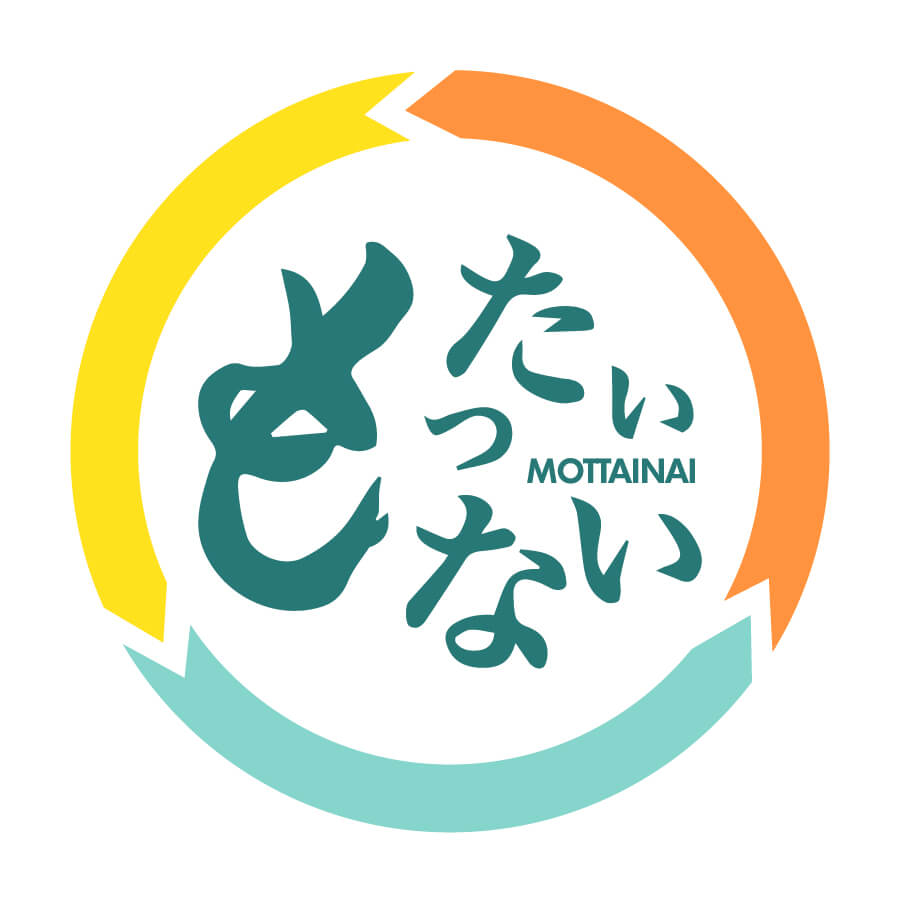 Sustainable Little Tokyo :
Sustainable Little Tokyo is a community-driven initiative working to ensure a healthy, equitable, and culturally rich Little Tokyo for generations to come. What began as a robust community outreach and engagement effort in 2013 has turned into a neighborhood-generated framework dedicated to environmental, economic, and cultural sustainability.
Kiss the Ground :
Kiss the Ground is an environmental nonprofit based in Los Angeles, California. Since their founding, they have built a global community dedicated to addressing some of the largest challenges facing our world today through the regeneration of land and soil. Established in 2013 with a purpose of creating societal awareness about the extraordinary potential of soil, they have educated and inspired millions of people across the planet through media and advocacy.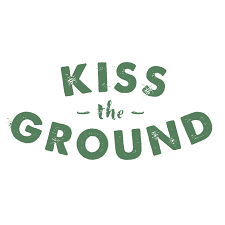 ---
Sunday, October 27 - "Open Garden"(completed)
Facilitator:
---
Sunday, December 08 - "Creating Berms and Swales in the Nature Playground"(completed)
Facilitator: Levi Brewster, NHSP Learning Naturalist
9 am – 12 pm
Learn about regenerative ecosystems and create berms and swales to capture rainwater and direct into garden beds. Plant new native plants in areas of the Lower School Nature Playground. A mosaic art station will also be available to continue the work on mosaic stepping stones.
Update : Over 60 students, parents, and friends of New Horizon came together to create berms and swales in this December workshop. Their work consisted of digging, moving rocks, spreading mulch, and planting. Other activities included working on the mosaic stepping stones. See the pictures below.
---