30th Annual STEM Fair
Each year the school sends its top 13 projects to the Los Angeles County Science and Engineering Fair which was held this year at the Magic Box LA. Some of our students will be competing at the LA County Science and Engineering Fair this year.
The science faculty selects one student each year to receive the Omar Zahir Award for the best overall project. This award recognizes the highest overall achievement with specific attention to originality of project, level of effort required for experiment, scientific quality, and level of understanding of scientific concepts.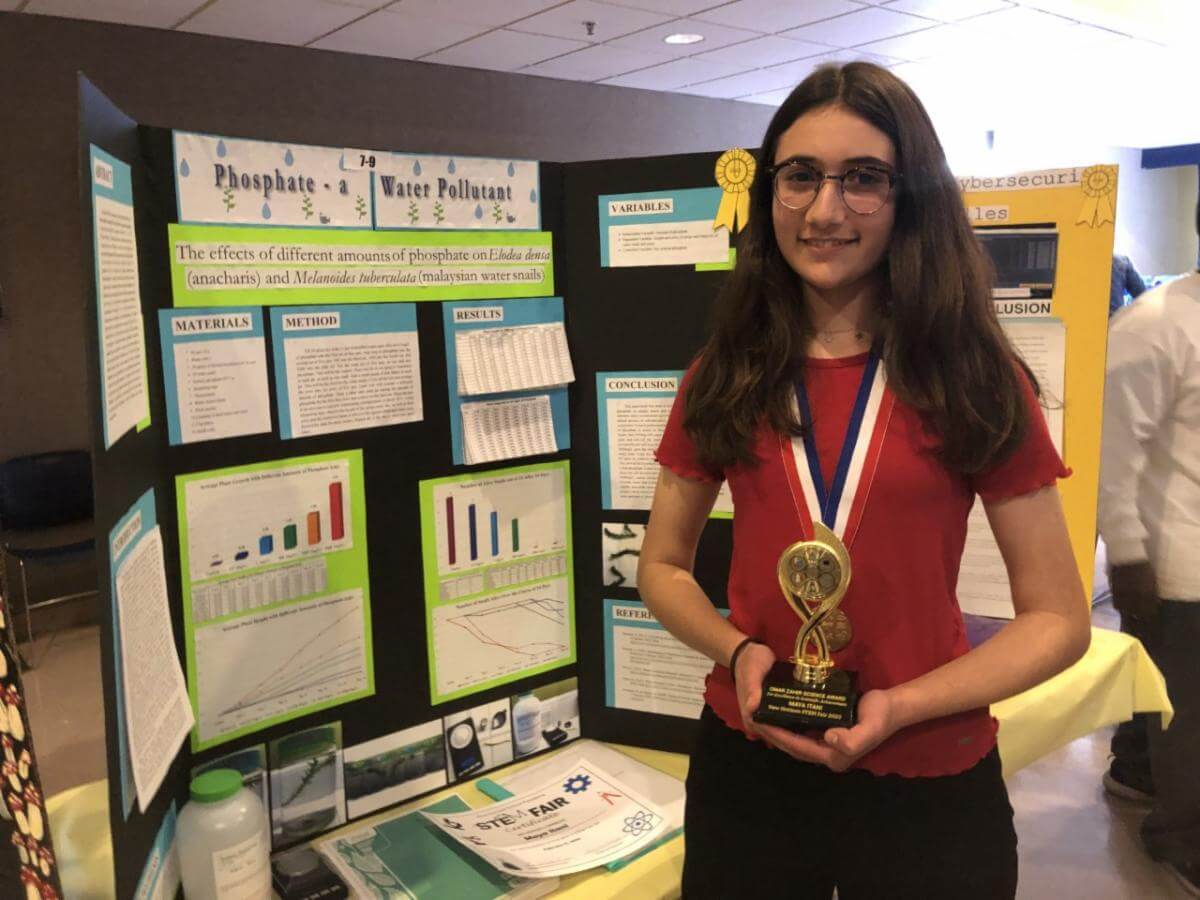 The recipient of Omar Zahir Award for the best overall science project for our 30th Annual STEM Fair