Ramadan Giving 2023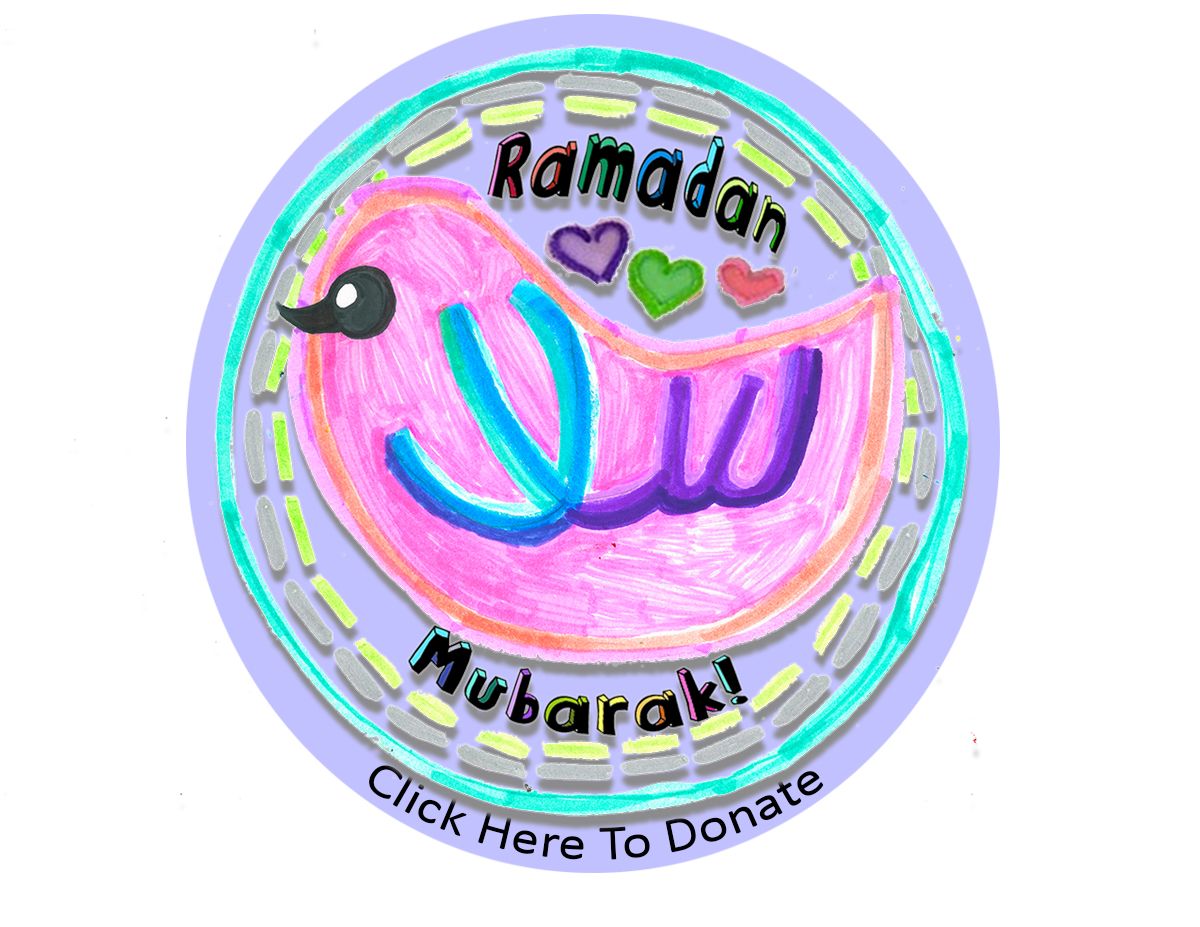 Ramadan 2023 Appeal
During our annual Ramadan Appeal, we ask you to support our important work in nurturing the minds and spirits of our students and our community at New Horizon School Pasadena. Your support enables us to continue our work of providing our students with an excellent academic education with firm grounding in moral and ethical values. As with all independent schools, we rely on extra support above and beyond tuition and fees to keep our school moving forward ensuring the best possible up-to-date well-rounded program to prepare our future leaders. In the spirit of Ramadan, the proceeds from this Ramadan Appeal are shared with a new partner charity each year. Over the past few years, we have helped Friends-in-Deed food pantry, Hope of the Valley Tiny Home Village, and Afghan Refugee Relief. With the recent devastating earthquake, we are all feeling the need to help our brothers and sisters in Syria and Turkey as much as we can. With our school's commitment to the betterment of community, we will be giving 10% of our Ramadan donations this year to Islamic Relief.
Islamic Relief is well known for its excellent track record supporting humanity's needs here in the U.S. and around the world. Currently, they are working with local partners across Turkey and Syria to distribute emergency relief including food aid, hygiene kits, blankets, cash assistance, tents, and heating materials. And in coming months, they plan to focus on long-term development aid.
Your Ramadan donation to New Horizon School Pasadena will make a significant difference for both New Horizon School Pasadena and for Islamic Relief.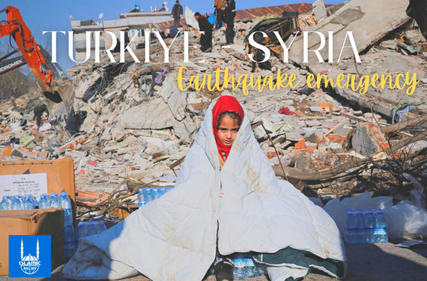 Donations made to New Horizon School Pasadena are Zakat-eligible. According to scholars, Zakat includes all beneficial works and projects that support the community such as building and supporting schools, mosques, hospitals, etc. By giving to an educational institution, you are fulfilling your zakat obligations especially given the school's Flexible Tuition Program that allows families of all socio-economic levels to access an excellent education in an Islamic environment.
For last year's appeal, thanks to your support, we contributed over $7100 for Afghan Refugee Relief, a volunteer-driven grassroots nonprofit organization supporting newly arrived families from Afghanistan. Afghan Refugee Relief provides groceries, hygiene products, furniture, rental assistance and more to our newly arrived brothers and sisters from Afghanistan.
Thank you for your ongoing support and love for our community!