In order to prepare our 4th grade students for the transition to middle school, our experienced faculty provide guidance and care through our Path to Middle School Program. Our Program consists of the following activities: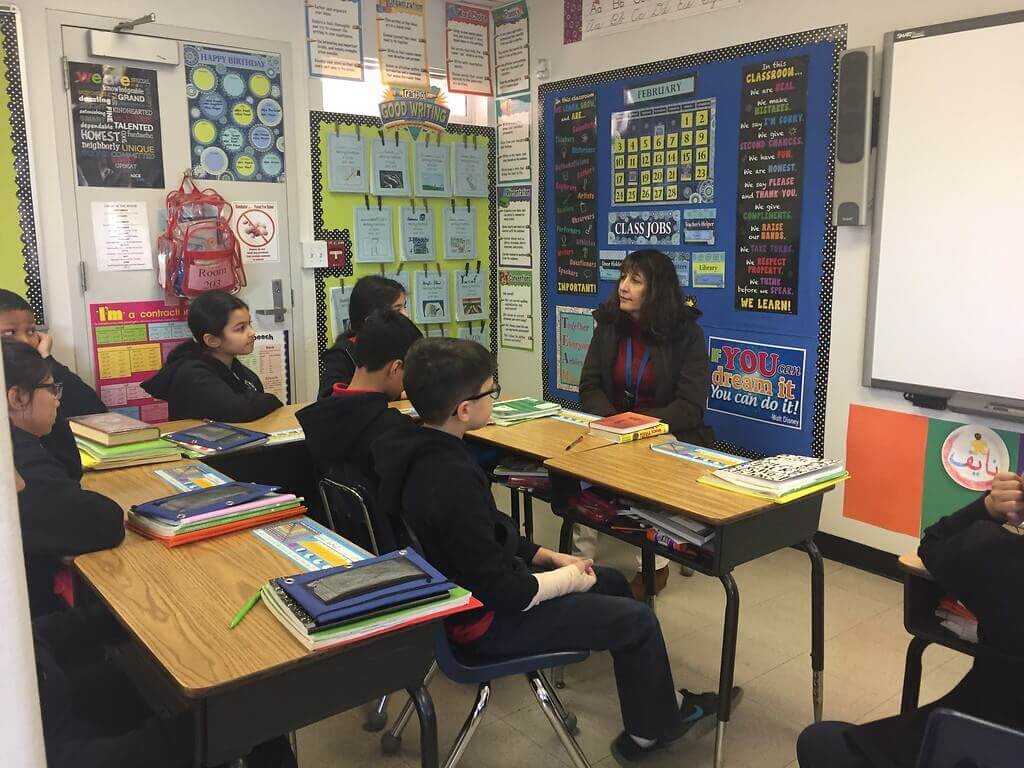 Meeting with the Middle School Director in their classroom in February – fourth graders have the opportunity to ask any questions or share any concerns they have about the middle school program and to get them excited about the upcoming fall.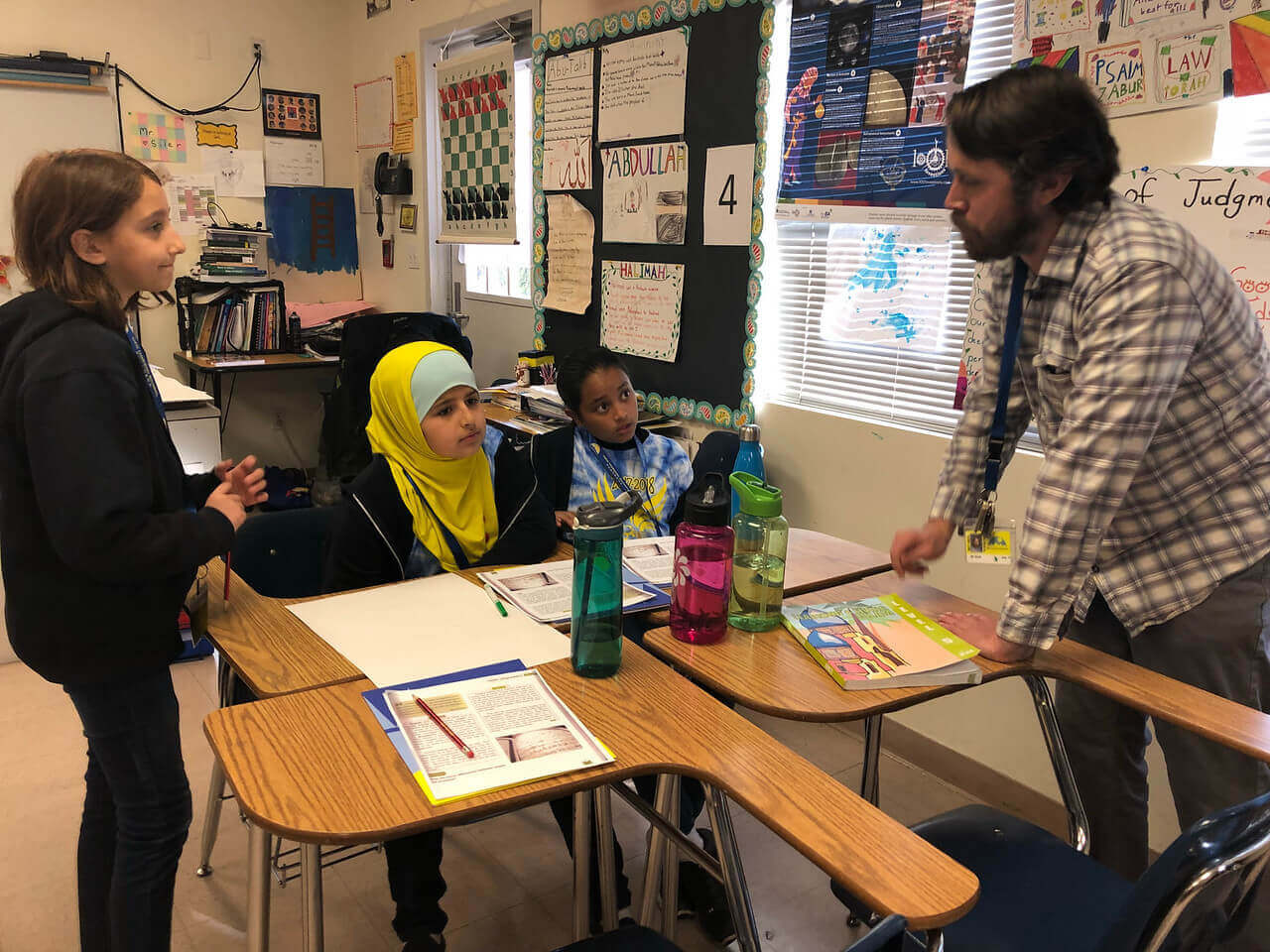 "Middle Schooler for a Day" in February – fourth graders spend the morning attending classes with middle school teachers in some core subjects, such as English, science, Arabic, and Islamic Studies, in order to learn firsthand about how middle school classes are conducted and to meet their soon-to-be middle school teachers. They also have the opportunity to interact and have fun with the middle school students during recess and lunch before returning to the Lower School in the afternoon.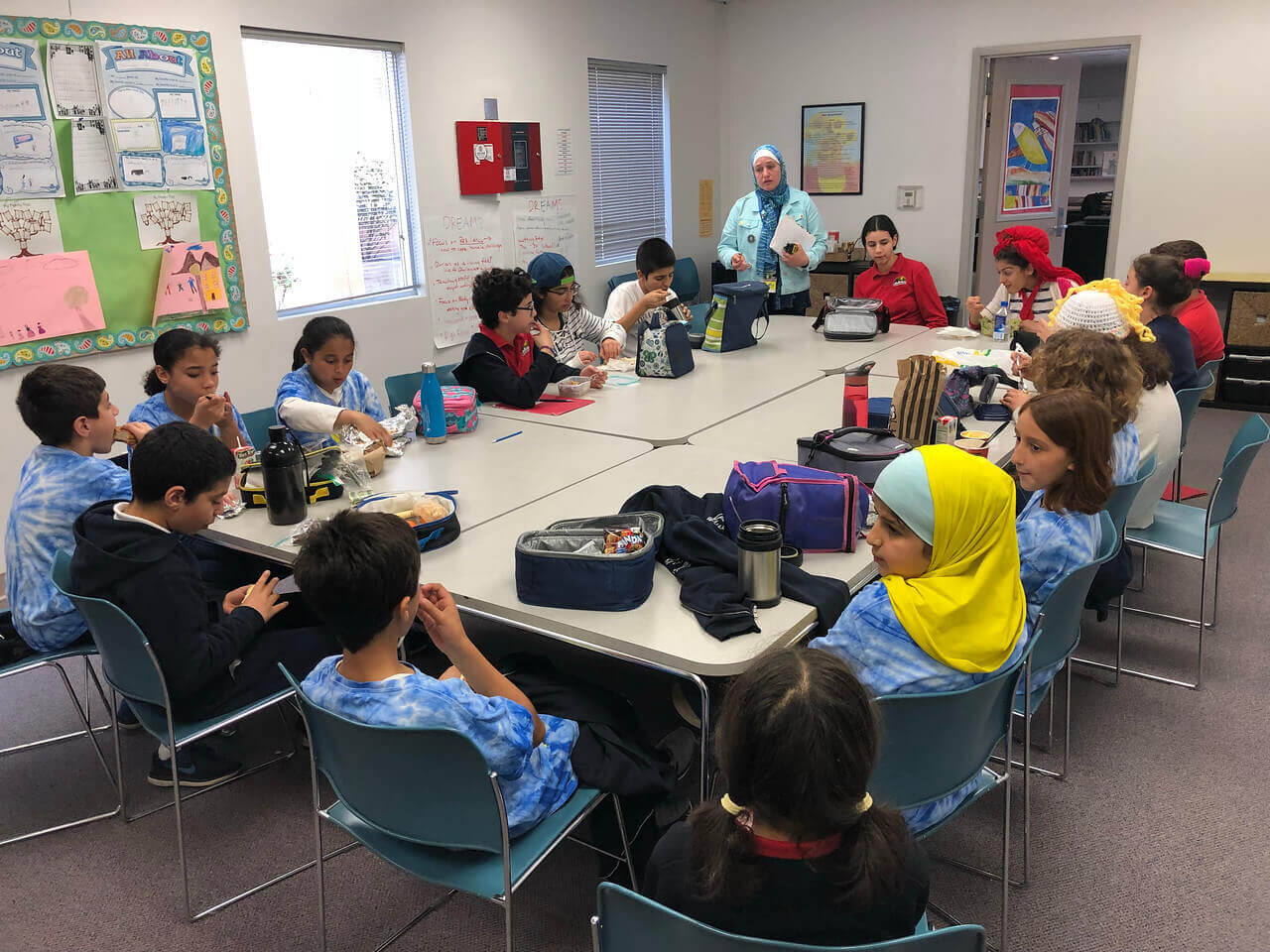 Advisory and Lunch with Student Council in March – fourth graders visit the middle school again to participate in a sample advisory class with the 5th Grade Advisor to get a better idea about our middle school advisory program. Following the advisory session, the fourth graders have lunch with the Student Council so they can become familiar with the leadership opportunities at the middle school.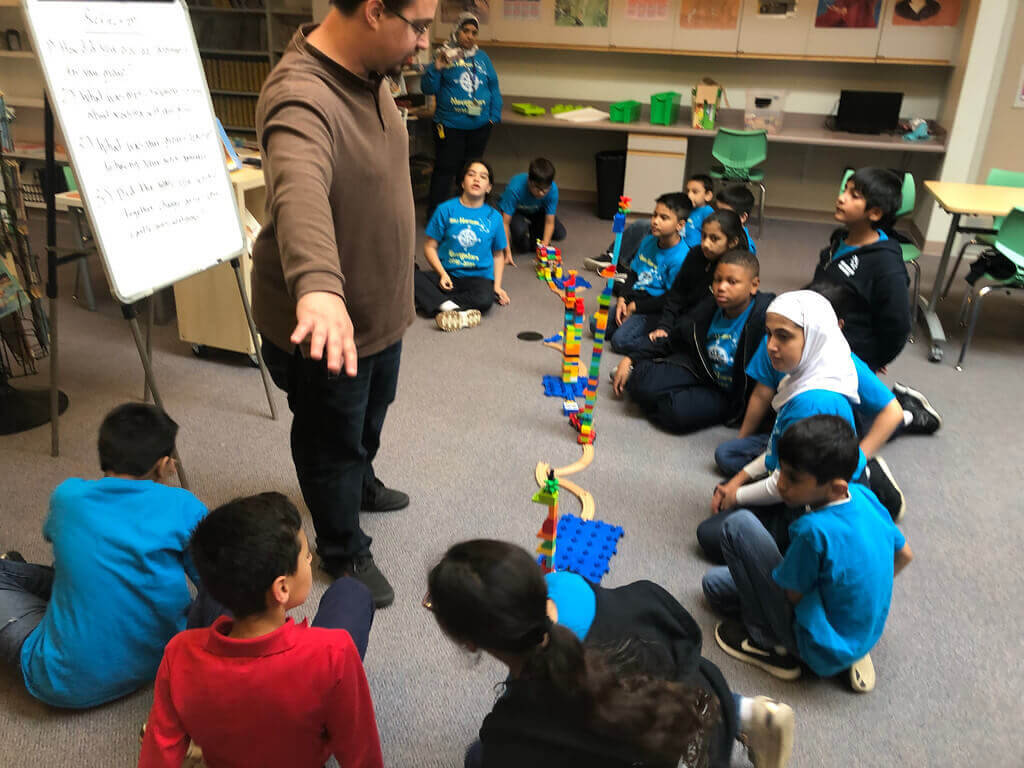 4th Grade Parent Coffee in February – the Middle School Director meets with the 4th grade parents in February and gives them an overview about the middle school program in general and the transition to 5th grade in particular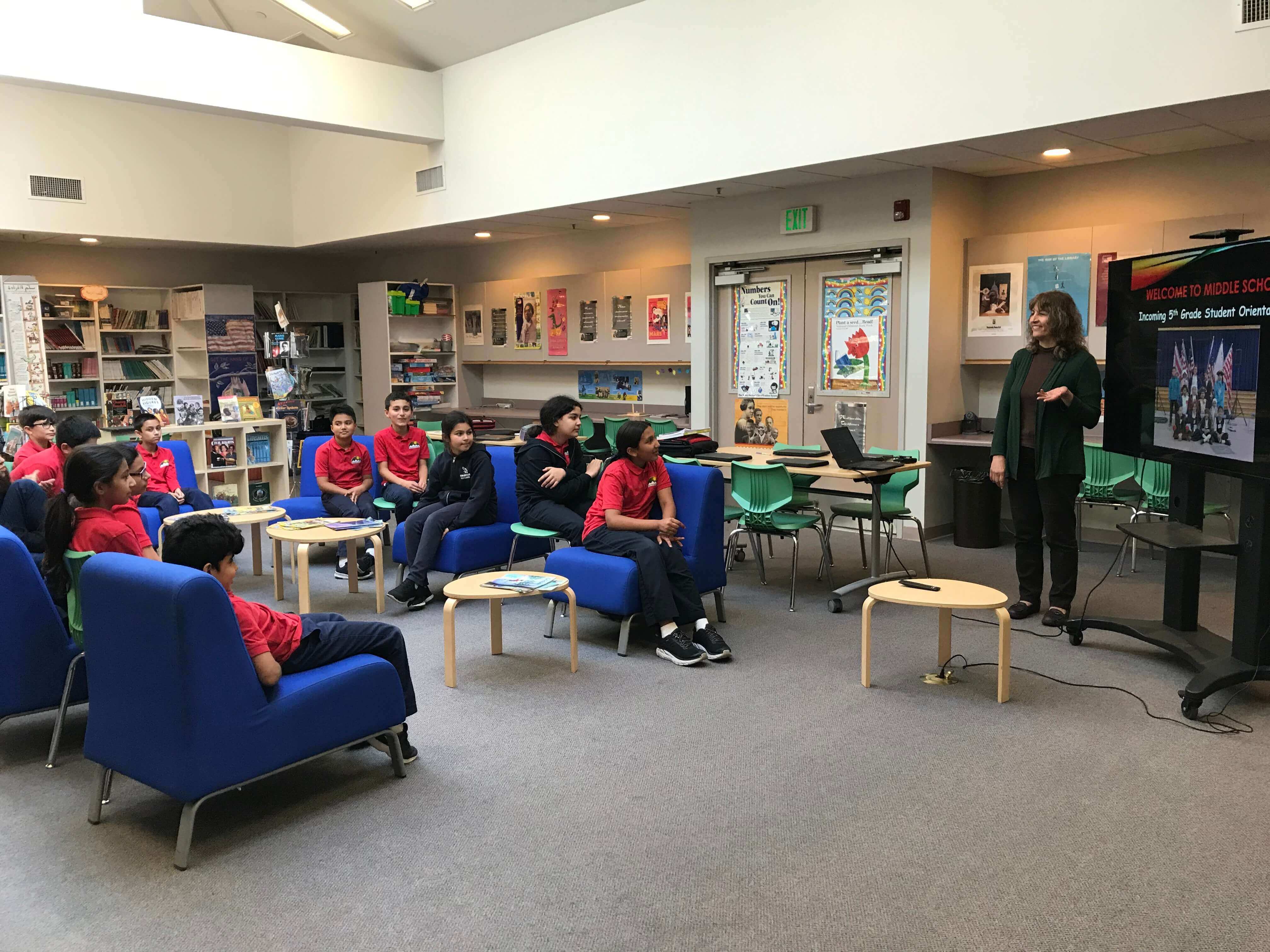 Incoming 5th Grade Orientation in May – the Middle School Director gives the 4th grade students a general overview about the middle school program and specific information about 5th grade and what to expect in the fall.