Athletics
NHS Athletic Program
The mind and body work together to balance a child's mental and physical health. Regular physical activity is essential to promoting the students' healthy growth and development. To this end, the school offers physical education classes as well as after-school team sports.
Physical Education
Students have structured P.E. classes that are taught by the school's P.E. coach who follows a yearlong plan based on California Content Standards. Other important aspects of P.E. are the values of good sportsmanship, leadership, and teamwork. Students also learn about sun safety, healthy eating habits, and taking care of their bodies.
After-School Team Sports
The Middle School after-school team sports give students the opportunity to increase their ability in various sports while developing a sense of sportsmanship and school spirit. The school belongs to the Foothill League, and games are scheduled for both boys and girls in volleyball, flag football, basketball, and soccer on a weekly basis.
Meet Our Athletics Coach
Coach Jess has been coaching sports for the past twelve years with her first years in the field coaching at university level before landing her first professional coaching position within a Premier Coaching position within a Premier league soccer academy in England when she was just 22 years old. Along with her passion for soccer, Jessica then moved into the education department within the soccer club and began delivering curriculum- based Physical Education programs to local schools. Coach Jess obtained two Bachelor's degrees – Sports Science and Sports Development and Coaching – from Middlesex University. Jessica obtained Her Bachelors Degrees whilst studying at Middlesex University in London, Her Degrees consist of Bachelors in Sports Science along with her second degree in Sports Development & Coaching. Her specialty is in Soccer although she is well-versed in all basic sports. Back home in England, she reached the professional stage for 8 years in soccer and represented her City & Region before signing professional at the age of 18.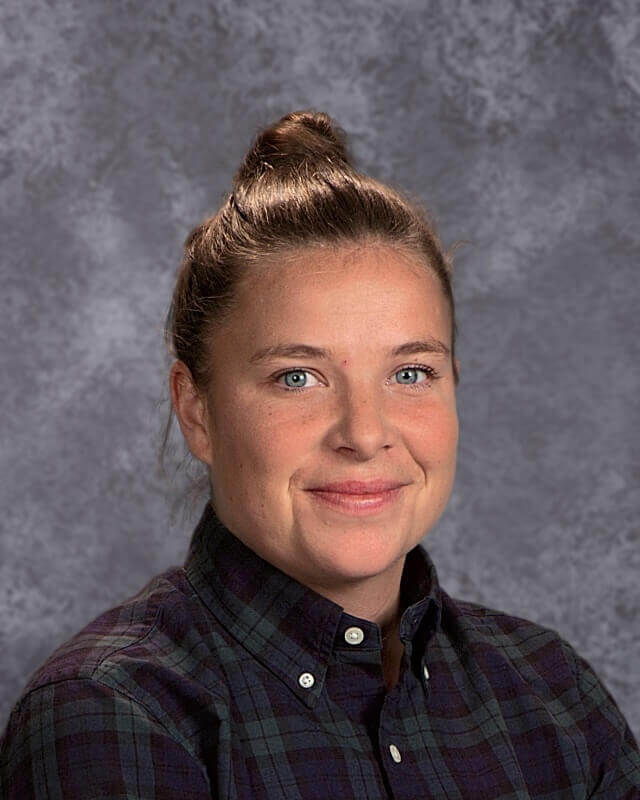 JESSICA CHEESEMAN
Athletics Coach