Wishing You the Blessings of Ramadan!
Ramadan 2021 Appeal 
During this Ramadan, we are excited to bring more of our students back onto campus. Over the past year, we have been impacted with unexpected expenses in addition to our typical operating budget. We need your support now more than ever to help our school transition safely back into an in-person learning environment. 

In the spirit of Ramadan to help our neighbors in need, 15% of your donations to our Ramadan Appeal will go to this year's charity partner, Hope of the Valley, which works to transition individuals and families experiencing homelessness into safe shelter and provides services to end the cycle of homelessness one neighbor at a time. Help us reach our $25,000 goal this Ramadan which will make a significant impact on New Horizon School Pasadena and Hope of the Valley.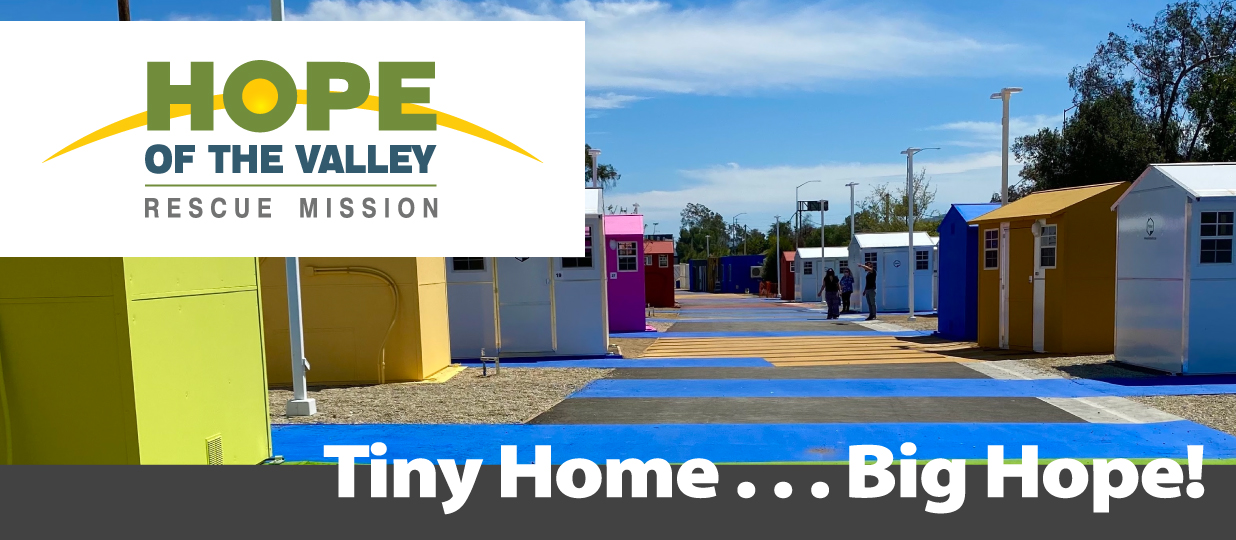 Donations made to New Horizon School Pasadena are Zakat-eligible. According to scholars, Zakat includes all beneficial works and projects that support the community such as building and supporting schools, mosques, hospitals, etc. By giving to an educational institution, you are fulfilling your zakat obligations especially given the school's Flexible Tuition Program that allows families of all socio-economic levels to access an excellent education in an Islamic environment. 
Last year's charity partner was Pasadena's local food pantry, Friends-in-Deed, and thanks to the community's generosity, we were able to donate $SK to this charity. 
Thank you for your support!