Ways to Give
Your gift matters! All gifts made to New Horizon School Pasadena are vital to our success in advancing an excellent educational program and enriching student life.
NHSP is a 501c3 non-profit organization and all donations are tax-deductible to the full extent allowed by the law. Our Tax ID# is: 47-4409309.
3 Easy Ways to Give
Give Today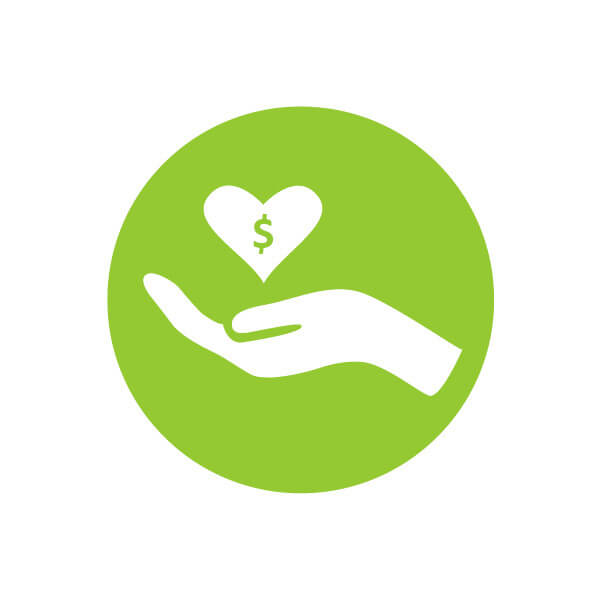 Make a gift today to create a difference in our students' lives.
Give Monthly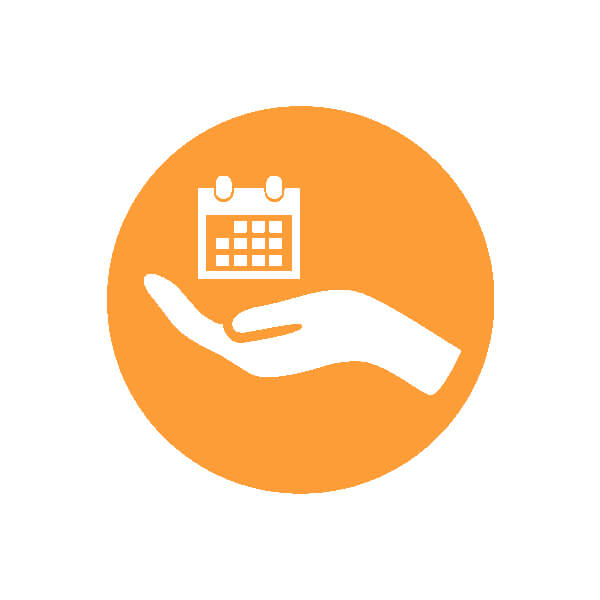 Make your gift recurring to impact our students each month.
Give via Mobile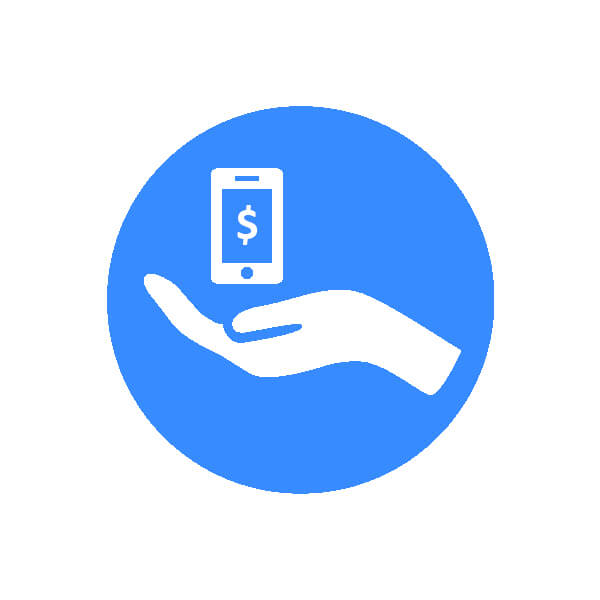 Make a gift today to amplify our students' education.
Mail:
You can mail Check or Cash contribution to New Horizon School Pasadena
651 N. Orange Grove Blvd.
Pasadena, CA 91103
Memorial/In-Honor
Consider making a gift in honor or remembrance of a friend or family member to support the school. Establishing a memorial fund is a form of Sadaqah Jariyah or perpetual charity. When giving on-line, you can designate a note in the Payment Details section or contact the Advancement Office to inform a staff member about your special gift.
Company Matching
Match your gift dollar for dollar! Many companies will match 100% or a portion of employee donations which stretches your dollar further for the school. Check with your Human Resources Department to see if your company matches charitable gifts.
Corporate Sponsorship & Business Directory
Planned Giving
Families can include New Horizon School Pasadena in their estate plan in the form of a bequest. Please consult your attorney when considering such a gift.
Endowment
Private schools assure long-term financial stability through endowments. This fund is the financial cornerstone which ensures our school's continued ability to provide an excellent educational experience to all students now and in the future.
Amazon Smile
Shop and do good at the same time! Shop at Amazon Smile and they will donate to New Horizon School Pasadena, a charitable organization, at no cost to you. Click on the button below to get started and select our school as your charity of choice.
For more information, please contact the Advancement Office at 626-795-5186 Ext. 1123 or msaleemi@newhorizonschool.org.